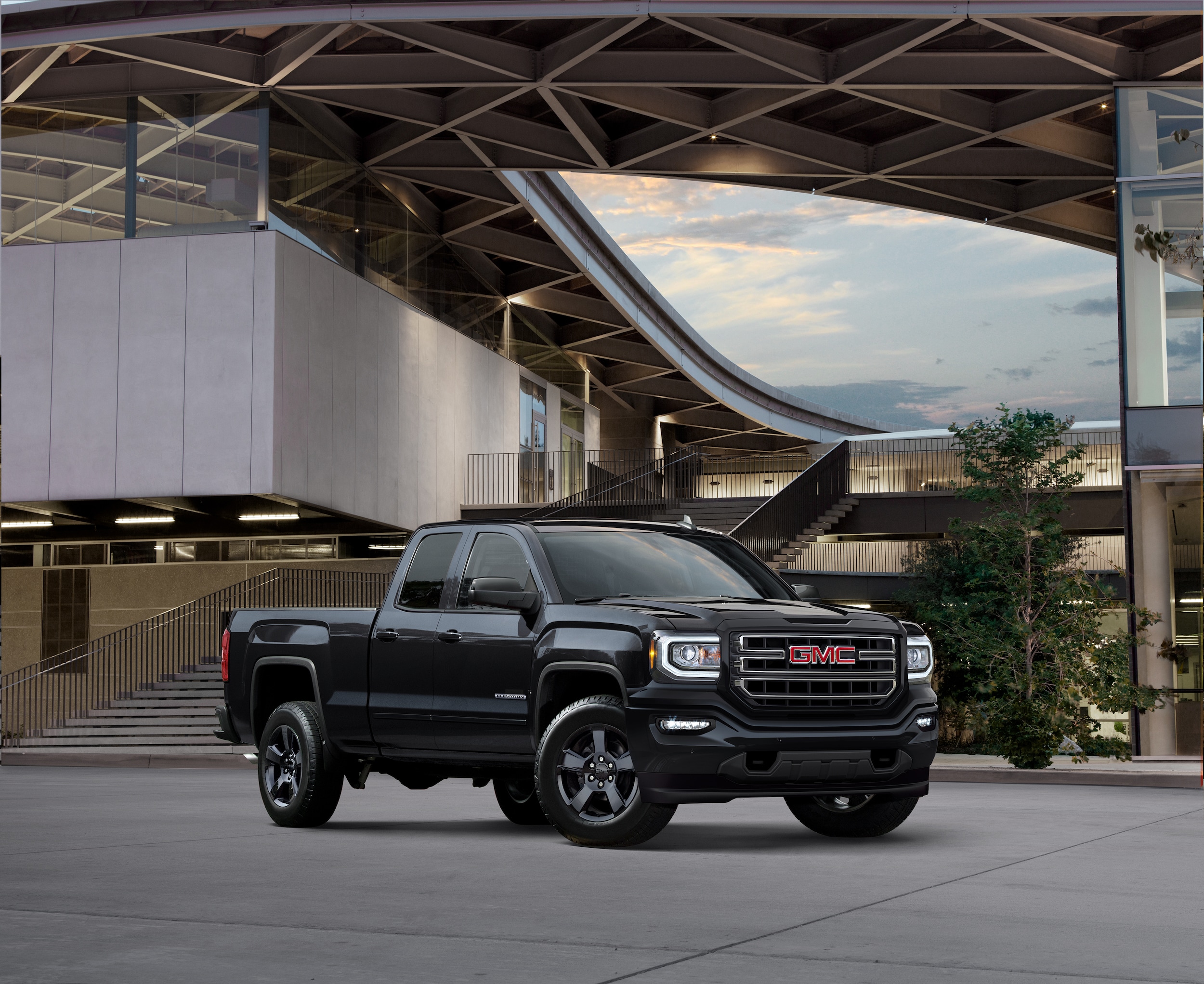 If you already know that you're looking to buy a truck for your next vehicle, the next thing you may need to decide is whether to buy new or used. New can be tempting. There's nothing quite like driving off the lot in a vehicle that has never belonged to anyone else, but new can also mean a steep increase in price. Here at John Roley AutoCenter Levelland, we think there is a lot of good reason to consider buying a used truck instead of a new one.
Why Buy Used Near Lamesa
In addition to savings, you may also get more flexibility. You might assume that you won't get to do all that customization that you would with a new vehicle if you're buying used, but this is not necessarily true. In fact, if you are buying a popular used model, such as a truck from Chevrolet or GMC, you may be able to choose from a wider range of options than you would in a new truck.
Another great reason to buy used is predictability. For a truck model that's been out on the road for a while, you can talk to other owners and see what people have to say online about how it handles, what its strengths are, and what to watch out for. This can give you the confidence that the safety technology, performance, towing capacity, and other elements measure up to your expectations.
We know it's not always easy to decide on such a big purchase, and we are happy to act as resources for you as well. Whether you come to see us from Hobbs or Midland or decide to browse our inventory online, we hope you'll find a used truck that you'll enjoy driving around Brownsfield for a long time.